For insomniacs, there is a technique, used by the military, to fall asleep in two minutes anywhere and anytime. The method is said to have a 96 percent success rate after six weeks.
In just two steps, one is said to nod off quickly even with disturbances in the surroundings, such as loud noises or if the room is too hot or too cold.
As explained by an expert, one must first blank their mind and must visualize and image afterward.
The method has been used by the American military service and has been proven effective. As we all know, military members are no strangers to being placed in uncomfortable situations.
There are times when they would have to sleep on the hard ground, and the sleeping method has been said to have helped them greatly.
WHY THE METHOD WAS MADE IN THE FIRST PLACE
Lloyd "Bud" Winter, a world-renowned sprint coach, created the method and shared the reason why on his book, "Relax and Win: Championship Performance."
In the book, Wintergives helpful tips on how to "improve sports performance and reduce injuries by learning to relax and release tensions prior to competition."
In addition, he also revealed his work with the United States Military, as told by The Art of Manliness.
At the beginning of World War II, the Navy faced a dilemma. Their pilots had been having trouble concentrating on their job due to sleep deprivation. Because of it, at the time, they feared that they might lose the war.
To help solve the problem, the bosses brought in Winter, who was also an expert in athlete psychology, and they asked him for help.
After spending hours upon hours of observation, Winter came up with the idea of dividing sleep into two different parts: physical relaxation and mental relaxation.
The Navy staff applied the method to their recruits in pre-flight school, and after six weeks, they discovered that the students were able to drift off in less than 120 seconds with a 96-percent success rate.
Even though they drank coffee beforehand or they were being surrounded by exploding cannons and shooting guns, the students were able to sleep peacefully.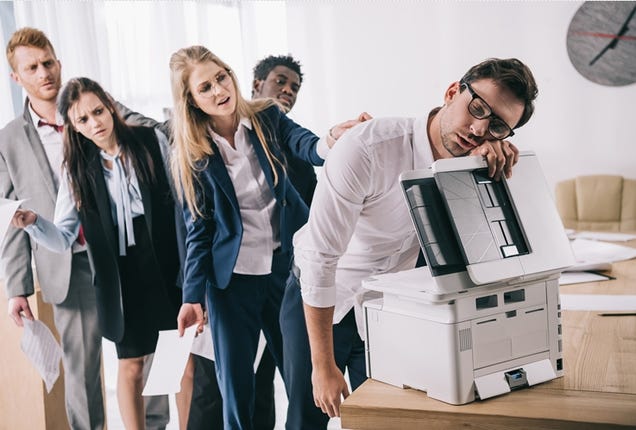 Source: AmoMama