It seems as though every restaurant is connected to some sort of app these days. These mobile applications, all of which are available either through the Google Play store, the iTunes store, or both, are easy to use.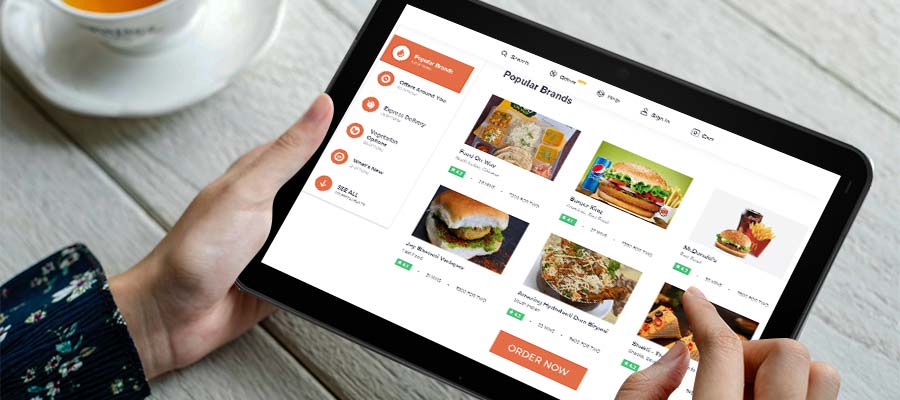 For most of them, you just need to choose your restaurant, check out its menu, and then place your order. Before you know, a piping hot meal will arrive at your door, or, depending on the app, some groceries (after all, the word "food" is used loosely here.)
The 20 different food ordering mobile applications listed below are commonly used all over the world. You might find a new favorite restaurant through them.
1) UberEats
You've no doubt heard of Uber, the car service that allows just about anyone to become a taxi driver. UberEats is their version of food delivery.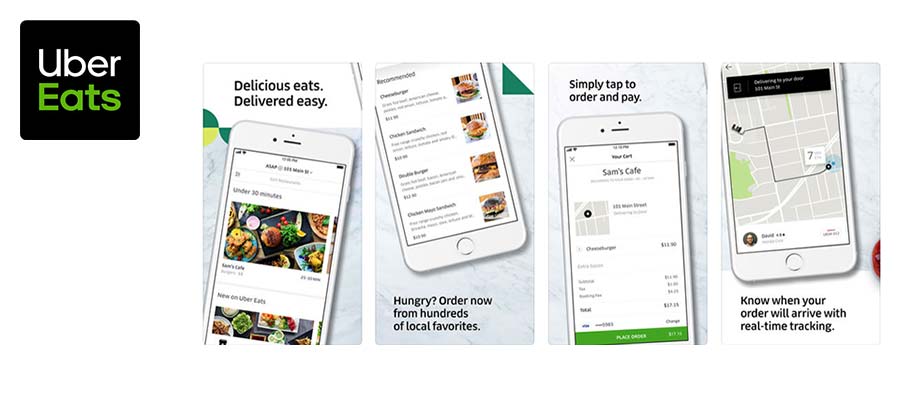 The app (which is available for both Apple and Android phones) is separate from the Uber driver app, so you won't find yourself accidentally ordering a meal instead of a ride to a friend's house. However, UberEats isn't yet nationwide.
Website: https://www.ubereats.com/en-IN/
For More Information Visit Here