The Semyx 5-axis head took the tilting head a step beyond and cuts beveled and 3D parts with a 60 degree angle. The Semyx 5-axis head gives you the ability to cut parts even faster with more accuracy than ever.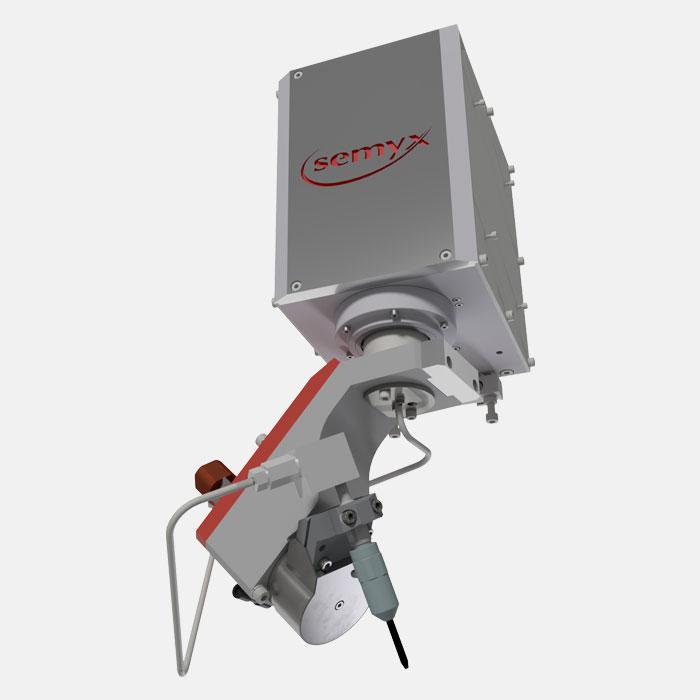 The Semyx tilting head allows the cutting head to cut at different angles. This eliminates the tapered cutting on higher quality cutting. The easy to use Semyx tilting head positions the tilting point at the material. Programmable tilt up to ±12° maximum tilt angle with the capability to change angles rapidly for increased cutting speed.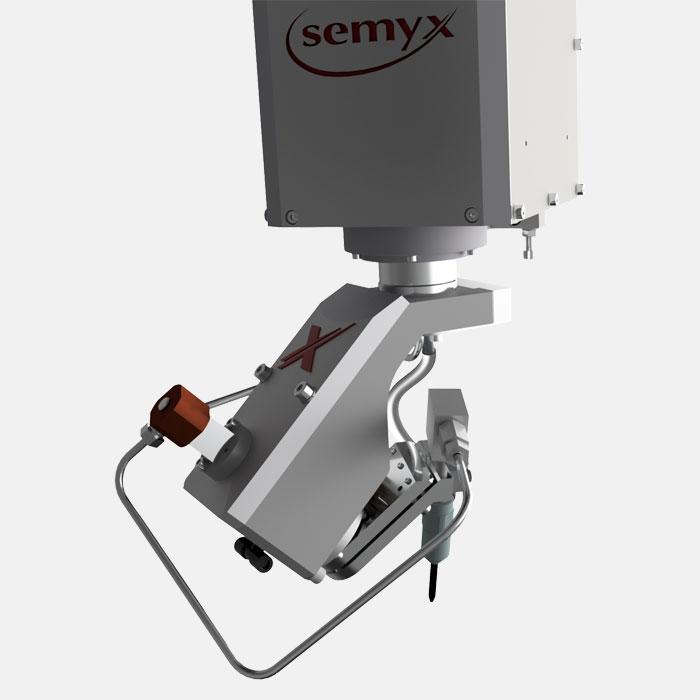 The Semyx pneumatic drill head is perfect for pre-drilling materials prone to delamination. It quickly and accurately pierces small holes in thick materials prior to abrasive waterjet cutting. It is easily mounted and adjustable, requiring no external power source. No need for customized registration templates or painfully tedious hand drilling. For reliability and speed, the Semyx pneumatic drill head is a must.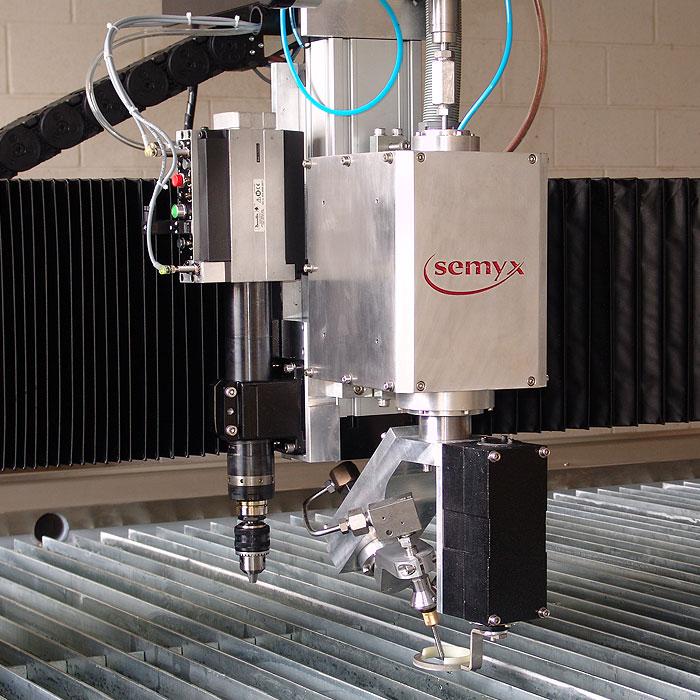 Source URL: -
https://semyx.com/products/options-accessories/#5-axis-head
Contact Details :
1010 Abutment Road Dalton, GA 30721
Freephone: +1 877 78 SEMYX
Telephone: +1 706 529 0123
FAX: +1 706 529 0124
E-mail: info@semyx.com