Playing games online with your iPhone or iPad can be really interesting. The adrenaline rush and the feeling are just out of this world, especially since you're playing live with or against other players who are in different locations.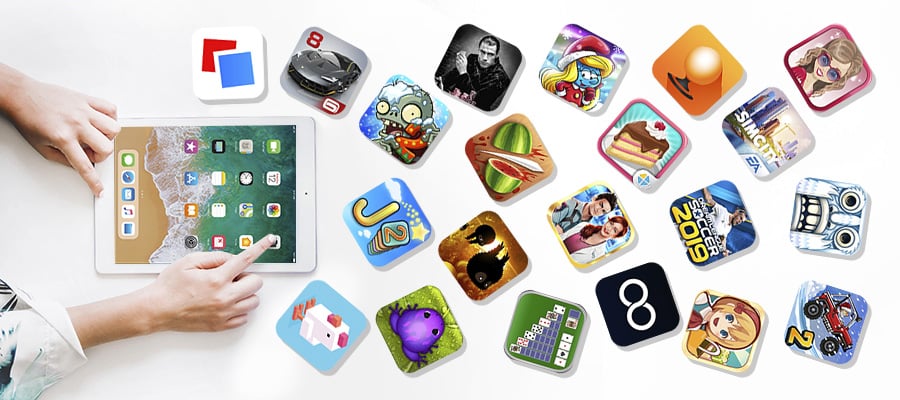 However, while online games are great, you must have an active internet connection before you can play. And you can't connect to the internet if you don't have access to a wifi or cellular data plan. So what happens when you exhaust your data plan, or you lost network signal? You definitely won't be able to play, and that's when offline iOS games become helpful in fighting boredom and keeping you entertained.
With the increasing number of iPhone app development courses on the internet, everyone wants to become an iPhone app developer, and as the number of developers increases, so does the number of games, which makes it quite challenging to choose the best free offline iOS games to download.
For More information Visit Here