A website for business has the main purpose of getting leads, which can be converted to sales. If you are starting fresh, you can keep a few tips in mind, which will help your business. You can share these with your website designer before you start the actual work. You might need to redesign it with these tips in mind.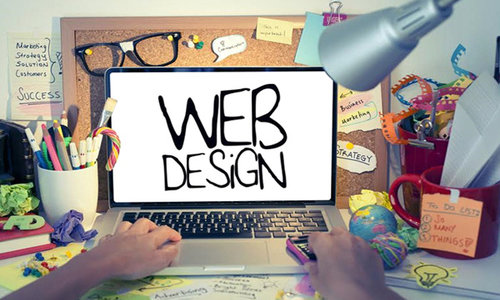 Customize Your Call to Action Buttons
CTA is where the consumer takes action. If you can draw the attention of the user to this point, you have partly succeeded. An attractive CTA button, which stands out from the rest of the website, is a good way to capture the initial interest of the visitor. It makes sense to have all CTAs in the same color and format lest it will create confusion in the users' mind and reduce the interest level. A CTA starts engaging as soon as it is visible, so an early visibility could prove helpful.
Clarity of Text on Graphics
To get your message across, it is important that the text and graphics be in contrasting colours. If that is taken
continue reading →