Do you know that you can make more money by selling the same products on your Magento store? How? It's simple. Offering quality products and giving your customers the power to personalize the items the way they like it will generate more money for your business.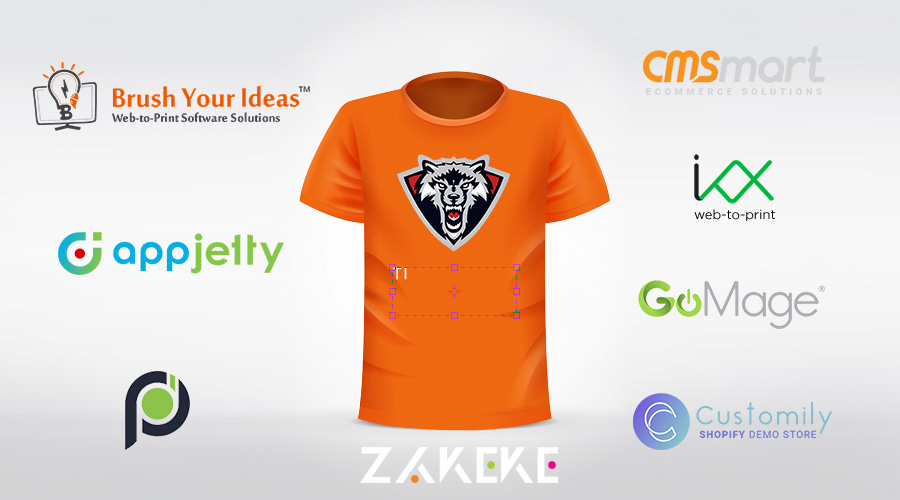 This is a strategy you should implement as an e-tailer. Your customers will always patronize you when you sell quality products, but they're willing to pay more if they can customize the product according to their preference.
Imagine selling a quality Chelsea T-shirt for $30, your customer, who is a Chelsea fan, will likely be ready to pay a little extra if he can imprint his name at the back of the shirt right there on your online store. Another instance is a customer who will pay a few extra dollars when they can customize a coffee mug with a logo according to their specification.
The good news is that you can actually make that possible by using a product designer tool or software, which you can install on your Magento
continue reading →