Today an Enterprise Resource Planning (ERP) software is a must factor for a back- office to work more effectively and productively. No matter how big or small your business is, a smart and robust software featuring all aspects of a company can only take them to greater heights. Therefore an ERP(Enterprise Resource Planning) plays a crucial role in changing the dimensions and facet of a business.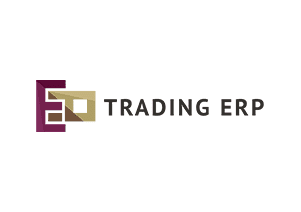 Being considered as an eminent business application, supporting the ultimate functionalities of a business and Enterprise, ERP encompasses features like Human Resource Management, Accounting and Warehouse Management, Customer Relations Management, Trading and Manufacturing, E-commerce etc. These features underline the success of any business.
Odoo trading ERP software is one of the Best ERP for Small Business. A trading ERP comprehensively covers every aspect of the trading industry.
Basically, a trading ERP software helps one to initiate a better and excellent customer service, empowering
continue reading →