Organic production systems replenish and maintain soil fertility, reduce the use of toxic and persistent pesticides and fertilizers, and build biologically diverse agriculture.
Another reason for buying organic baby clothing is that just like mainstream food, mainstream clothing is engineered to be longer-lasting and resistant to stains, but this is done at a heavy price – some of these clothes can actually release toxins into the wearer's skin.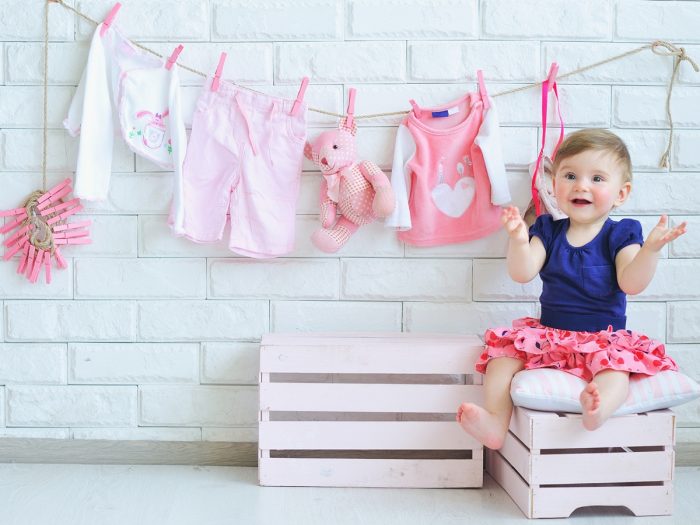 When it comes to babies especially, I hate the thought of any type of toxin coming in touch with their delicate skin, so try – budget permitting – to buy organic baby clothes and organic baby blankets whenever possible.
Non-organic fibers are often treated with pesticides, and this could pose a risk for babies' still-developing respiratory system. In addition, these harsh chemicals can cause skin allergies and reactions, including eczema. In fact, many kids who suffer from skin issues get much better when they switch to organic clothing.
continue reading →